Rejuvenate | Revive | Reinvigorate
At Miami Institute of Regenerative Medicine, your welfare and satisfaction are the only things that matter. This is why we are committed to bringing the most promising therapies to every field of medicine in which we are the experts. We do not just offer a handful of regenerative therapies as a standalone practice. Instead, our elite team of surgeons and specialists incorporate the science of regeneration into dermatology, podiatry, sports medicine, and plastic surgery.
We will serve all of our patients with only the best in regenerative medicine, and work with you to ensure a long-term improvement in the quality of your life. If your condition is making it difficult to enjoy the life that your want, and you want to be treated with as little interruption to your routine as possible, we are here for you.
We look forward to providing the best care possible to you.
Tarik Husain, M.D.
Medical Director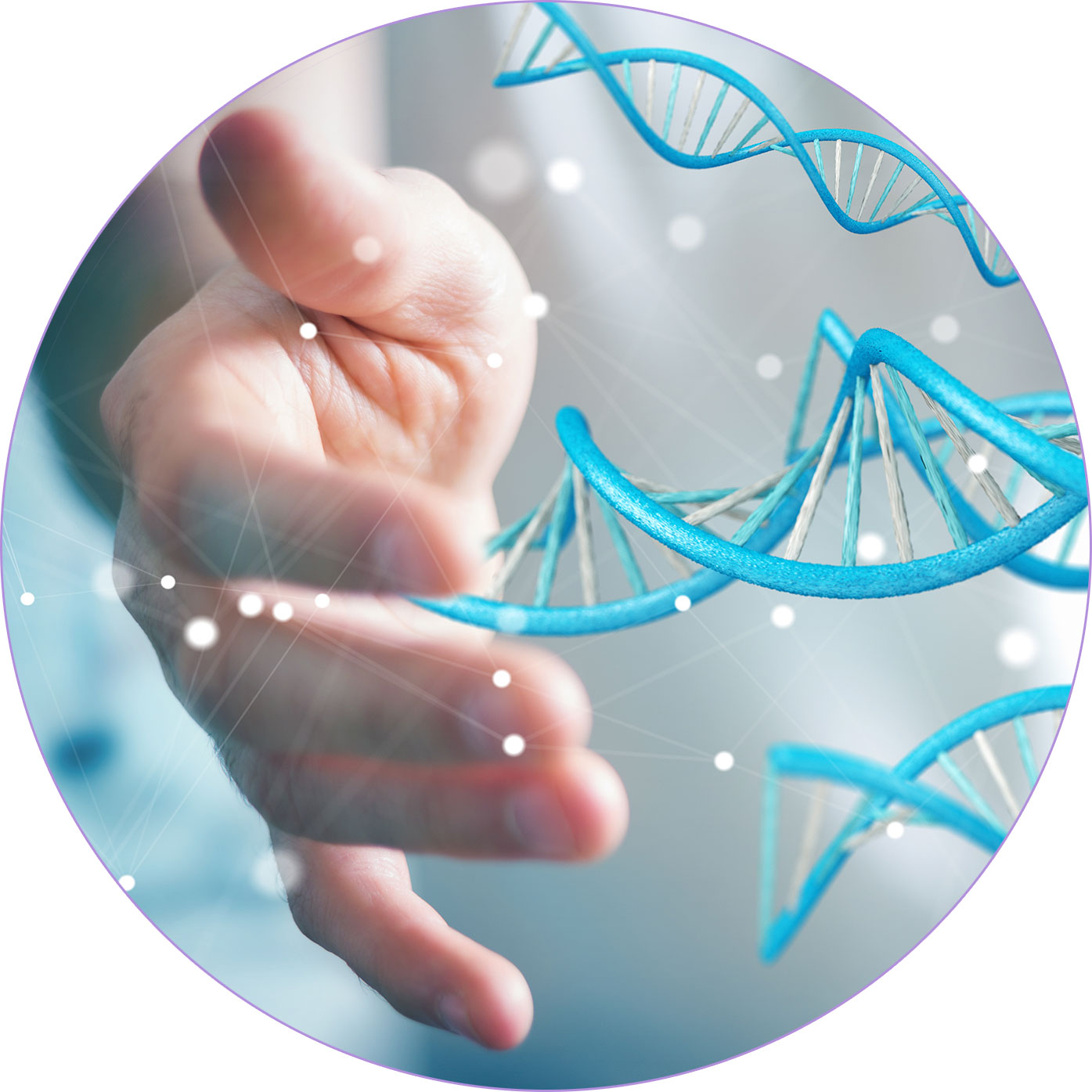 SERVICES
Miami Institute of Regenerative Medicine  specializes in integrative and regenerative medicine. Specializations include platelet rich plasma therapy, stem cell therapy, sports medicine, aesthetics, and regenerative scaffolding. Call today for more information on our services.
SURGERY vs. REGENERATIVE TREATMENTS



Comparative
Hospital stay
Return to normal activities
Complication rate
Scarring
Mobility aids needed
Regenerative Treatment
None
A few days
Less than 1%
None
None
Joint Replacement Surgery
3-6 days
3 months or more
25-30%
Large
Cane, crutches or walkers
Location
4308 Alton Rd., Unit 940
Miami Beach, FL 33140
+1 (305) 604-3216
support@MIRM.com